Best Holiday Markets
Are you looking for the perfect vintage find or fresh, local produce? Look no further than Basilica Farm and Flea! This unique market brings together timeless flea and farmer's market aspects with 21st century design and craft fairs. Regional vendors sell their wares alongside delicious locally-sourced foods in the 10,000 square feet of raw space. The market embodies a love of vintage, recycled items, locally-sourced agriculture, and the beautifully handmade. If you're in search of something special or just want to support your community, Basilica Farm and Flea is the place to be. Come check it out!
November 25 – 27
Are you tired of the same old holiday shopping options? Looking for something eclectic and unique? Look no further than The Farmhouse Project Makers Market in Kingston and Livingston Manor, NY. Melding the traditional craft fair with a modern twist, this market features local artisans offering one-of-a-kind finds. Shop the bright and airy Greenhouse at The Arnold House or the industrial garage in the Stockade District for everything from jewelry to handcrafted furniture. It's the perfect opportunity to support small businesses while finding unique gifts for all your loved ones. So come on over and get your holiday shopping done with a fun and festive flair at The Farmhouse Project Makers Market.
Livingston Manor December 3/4, 10am-5pm
Kingston December 18/19, 10am-6pm
At Field + Supply, shop the most exciting vendors across many categories from stunning home decor and furnishings, to clothing and outdoor items. Some of the finest, and most well known vendors make sure to take part in this amazing seasonal market. For the first time, it's being hosted at the stunning grounds of the Wildflower Farms in Gardiner. Whether you're looking for a last-minute gift or something more special and meaningful, you'll be sure to walk away with some treasures!
December 3rd and 17th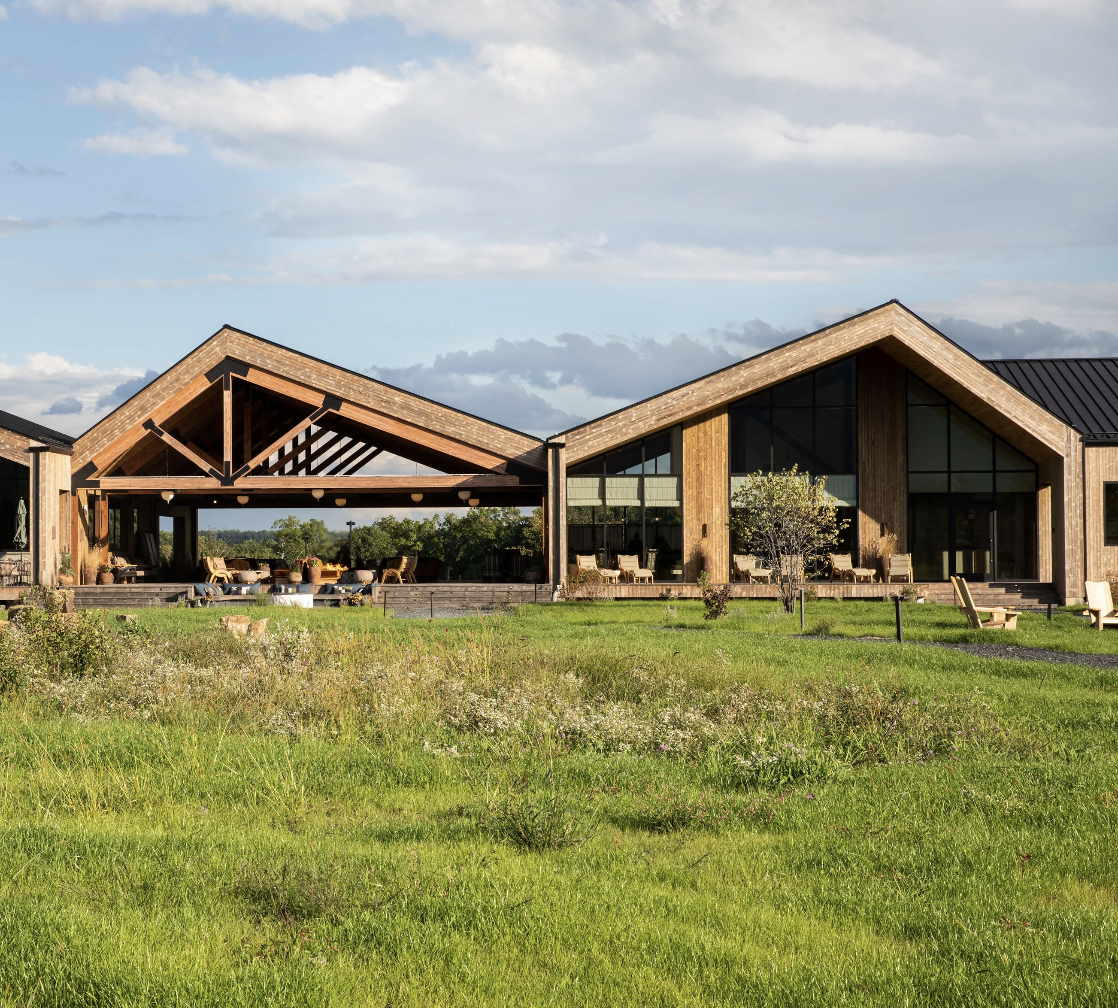 Are you looking for the perfect holiday gift? Look no further than the 13th annual Holiday Market at the historic Bethel Woods in Bethel, NY. With more than 70 craft, artisan, and specialty food vendors, there's something for everyone on your list. Escape the hustle and bustle of big box stores and find unique, one-of-a-kind gifts for your loved ones. Enjoy live entertainment and tasty treats while browsing through a vast array of handcrafted items. Support local businesses and spread cheer – make this holiday season a special one by visiting the Holiday Market at Bethel Woods. See you there!
Looking for the perfect present this holiday season? Then mark your calendars because Newburgh Market's Holiday Pop Up Shop is coming to town! Located inside the Newburgh Mall on Saturday and Sunday in December, this local vendor market offers unique gifts you won't be able to find anywhere else. From handcrafted jewelry to homemade jams and jellies, there's something for everyone on your list. And with the added bonus of supporting small businesses, it's a win-win situation. So come one, come all to the Holiday Pop Up Shop at the Newburgh Mall and start checking off that holiday shopping list!
Saturdays in December 11am-8pm
Sundays in December 12pm-6pm
---
Best Shops for a Memorable Gift
Struggling to find the perfect gift for your loved ones? Look no further than these unique, locally owned stores. Sunny's Pop in Narrowsburg offers an eclectic range of antiques from 19th century East Lake to 1970s modern design, unique homewares, and a thoughtful selection of keepsakes. Homestedt in Livingston Manor boasts a carefully curated selection of homewares, outdoor gear and local products. Clove and Creek in Kingston and Hudson is stocked with irresistible home goods, books, and design-forward gifts that even the most choosy friend or family member will love. . Kaaterskill Market in Catskill features sustainable, natural homewares and gifts, we love their baskets! Finally, Irwin Garden in Rhinebeck is the go-to spot for all things floral – think gorgeous flower arrangements, apothecaries, and home goods. So ditch the overcrowded malls and chain stores, and opt for a memorable gift from one of these small businesses. Happy shopping!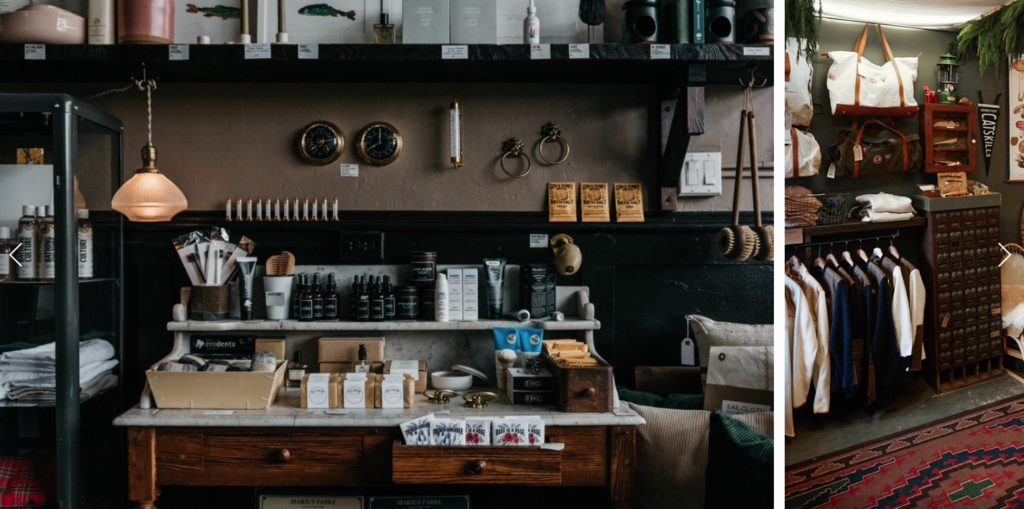 Whether you're in the market for some one-of-a-kind gifts, delicious seasonal treats or just want to get into the holiday spirit, these are the best holiday markets in town. We hope you enjoy them! And if you need a place to stay while you're here, why not book a rental at Red Cottage Inc? Our properties are cozy and charming – perfect for a winter getaway. Happy holidays!