DINE IN
The Thanksgiving table at Butterfield at Hasbrouck House is not to be missed. From 2-7pm, indulge in a bountiful feast of three delicious courses. Sink your fork into heritage turkey or the "jack be little" pumpkin. And for dessert? Savor the warm apple crisp. And don't forget the complimentary glass of prosecco to toast to your friends and family gathered around the table. Join Butterfield at Hasbrouck House for a Thanksgiving feast you won't soon forget, for only $105 per person.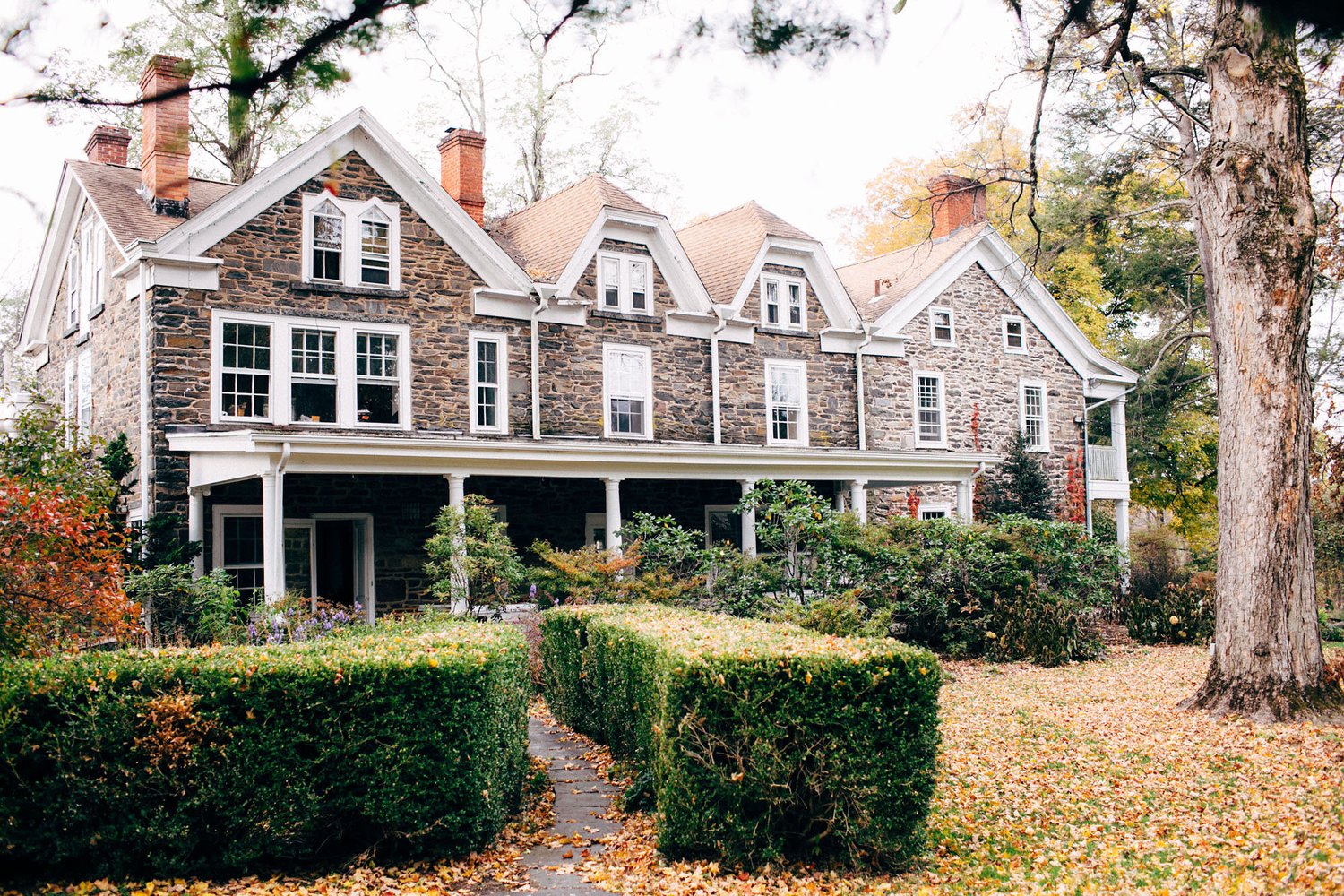 Are you tired of the troubles and stress that come with hosting Thanksgiving dinner? Look no further than Prospect in Hunter, NY! Located near Hunter Mountain, our dining room offers stunning views of the fall foliage while you enjoy a delicious feast. And for only $85 per person, we'll provide all the traditional fixings—including a local turkey—plus a unique twist on classic cornbread with our signature cornbread cake. Celebrate this Thanksgiving in style at Prospect in Hunter, NY. Just be sure to save room for leftovers!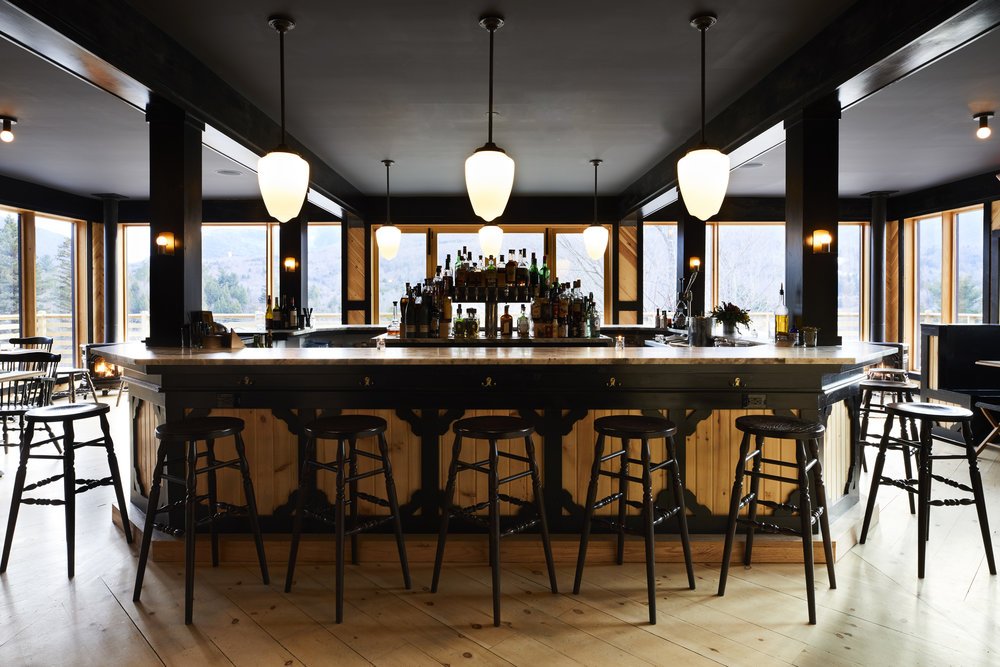 Nestled in the heart of the Catskill Mountains, Peekamoose restaurant offers a unique dining experience surrounded by natural beauty. From its cozy dining room with a menu of creative American cuisine to its inviting atmosphere and deliciously unexpected dishes. Come see for yourself why Peekamoose has been named one of the best restaurants in The Catskills.
If you're looking for a festive dining experience with tavern vibes, look no further than The Arnold House in Livingston Manor. This cozy spot prides itself on using local ingredients to bring you a family-style Thanksgiving feast. For just $65 per person, enjoy turkey and all the fixings, along with the warm atmosphere of a tavern gathering.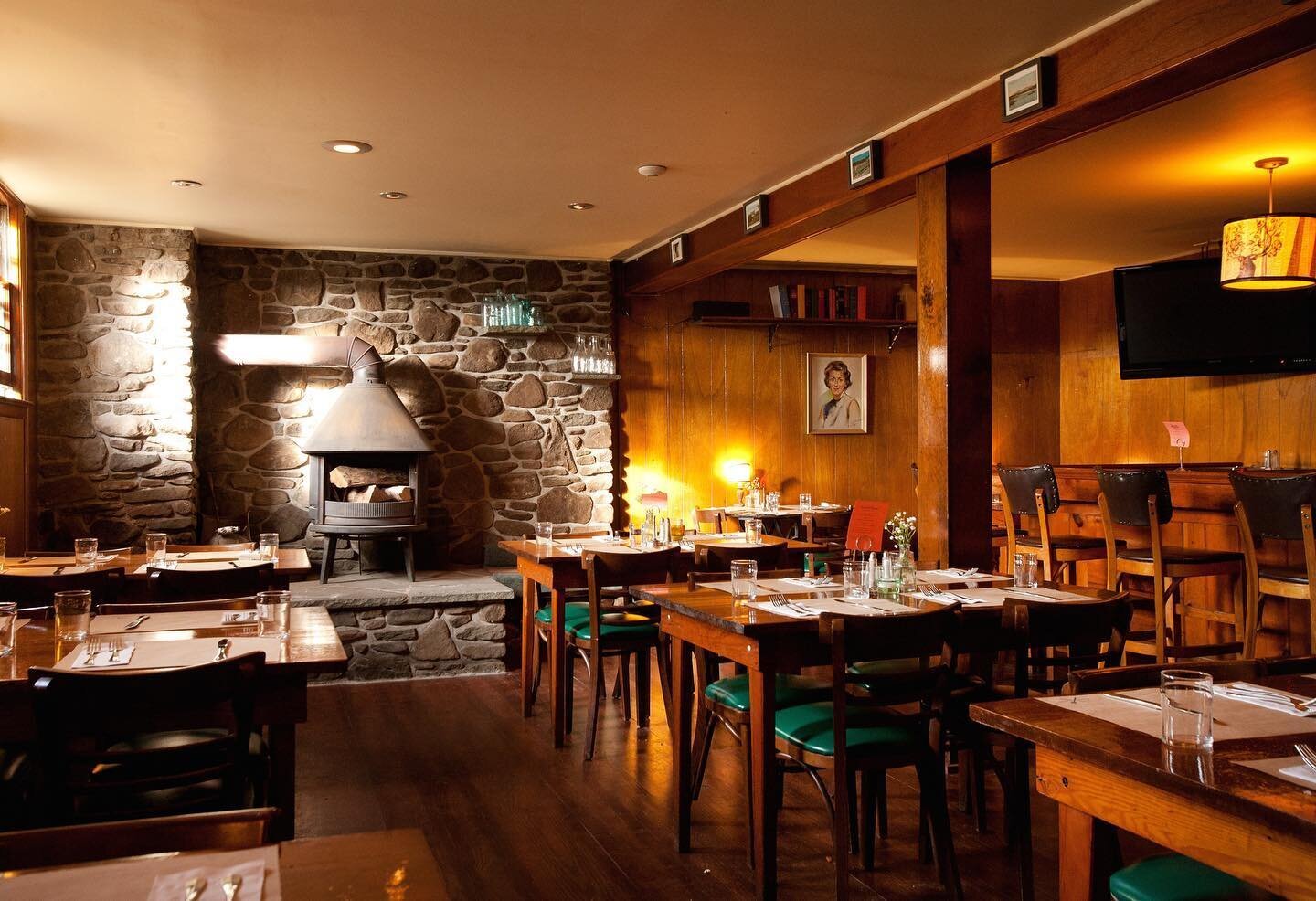 Enjoy an unforgettable Thanksgiving dinner at The Debruce in Livingston Manor. Named as one of the best restaurants in America, The Debruce offers unique dishes such as Elk and Pheasant that will surely tantalize your taste buds. But it's not just the food that sets this restaurant apart – the immersive atmosphere transports you to a rustic cabin deep in the woods. It truly is an explorative dining experience like no other.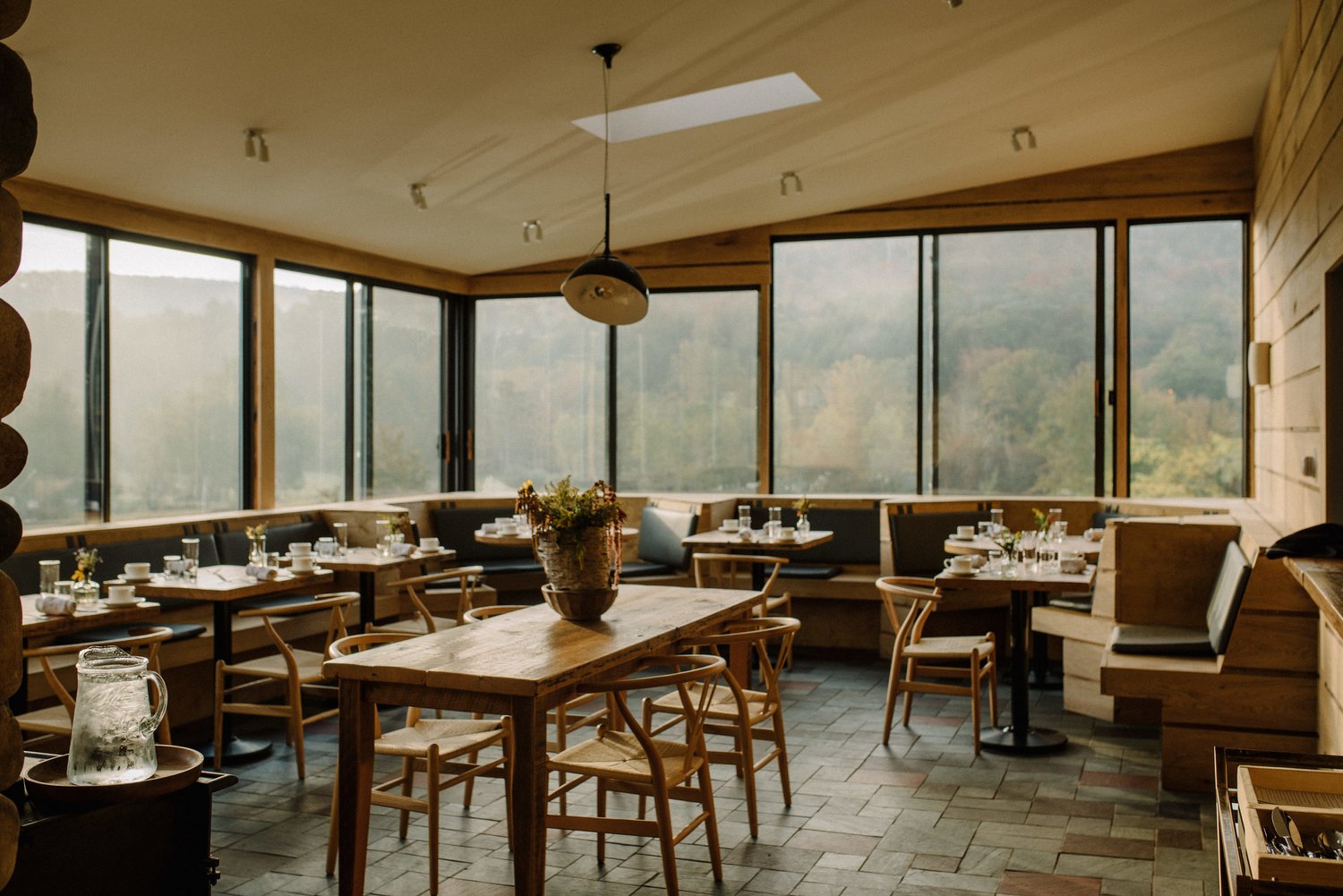 The Amsterdam in Rhinebeck is a cozy and festive spot to enjoy Thanksgiving dinner with your loved ones.. Located on the cozy main street of this charming town, The Amsterdam offers a family style Thanksgiving dinner for $80 per person. Featuring Northwind Farms roasted turkey, classic sides, and decadent desserts, this is one Thanksgiving meal you won't want to miss. And did we mention the lively and inviting dining room? It's the perfect place to bring together friends and family for an unforgettable holiday meal.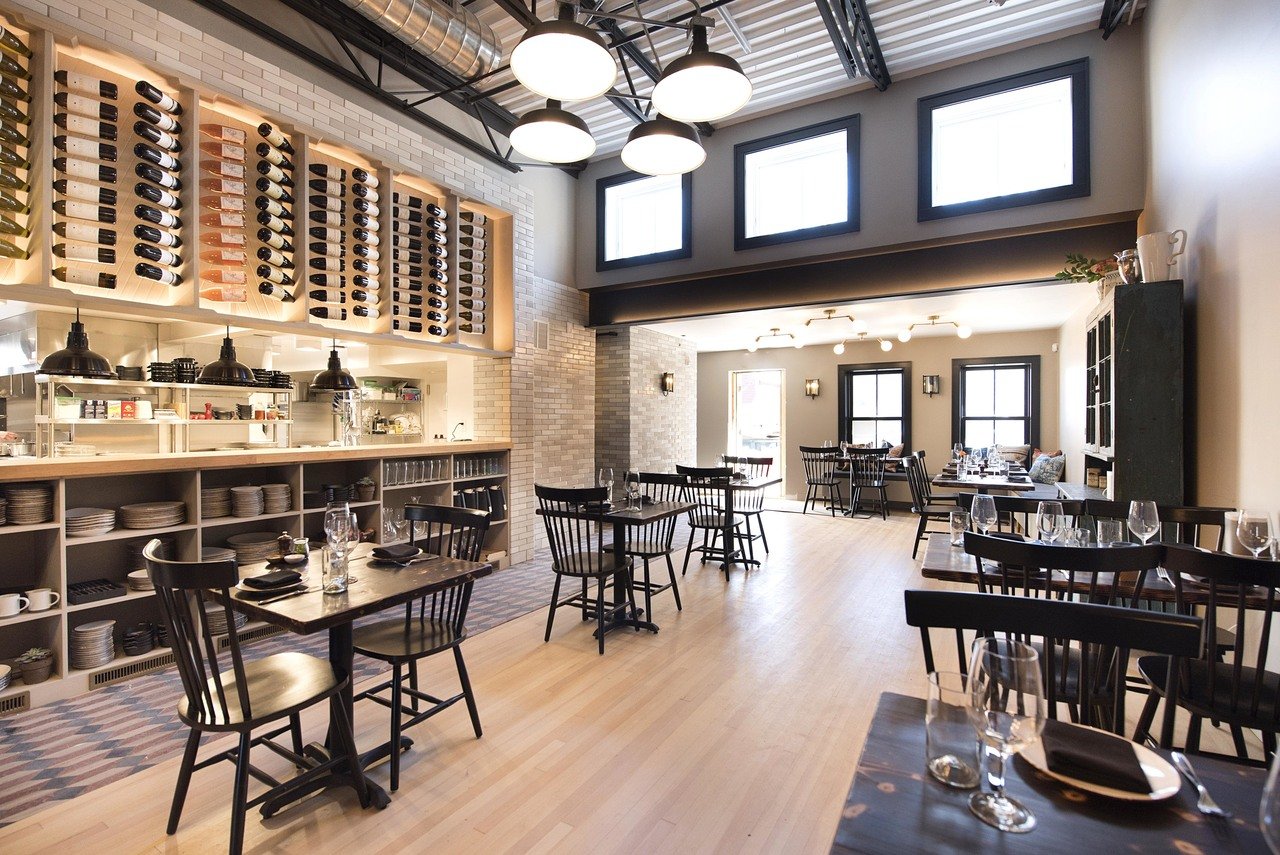 TAKE OUT
A local favorite to pick up some mouthwatering Thanksgiving fare, Quinnie's in Hudson is offering turkey ready to go in the oven, sides serving 2-4 people perfect for smaller gatherings, and their local veggies will have you saying "pass the brussels sprouts" all night long. But don't just just take our word for it, stop by Quinnie's and taste the local love yourself.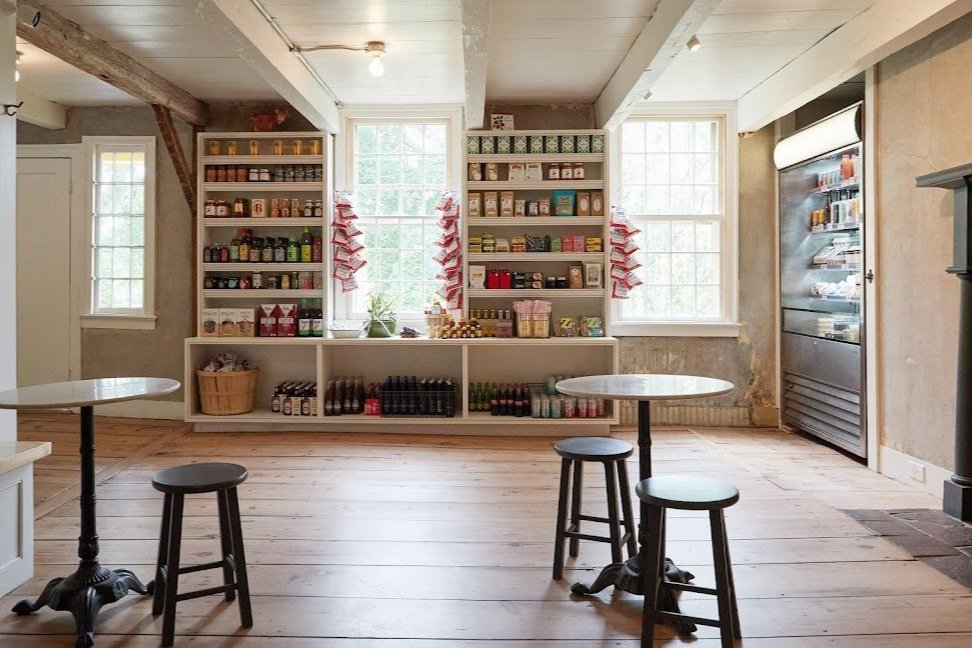 Thanksgiving is just around the corner, but have no fear – Little North in Livingston Manor has got you covered! But hurry – Thanksgiving orders are due by November 14. Choose from local heritage turkey, assorted sides, and yummy pies – a true Thanksgiving feast without all the fuss and stress.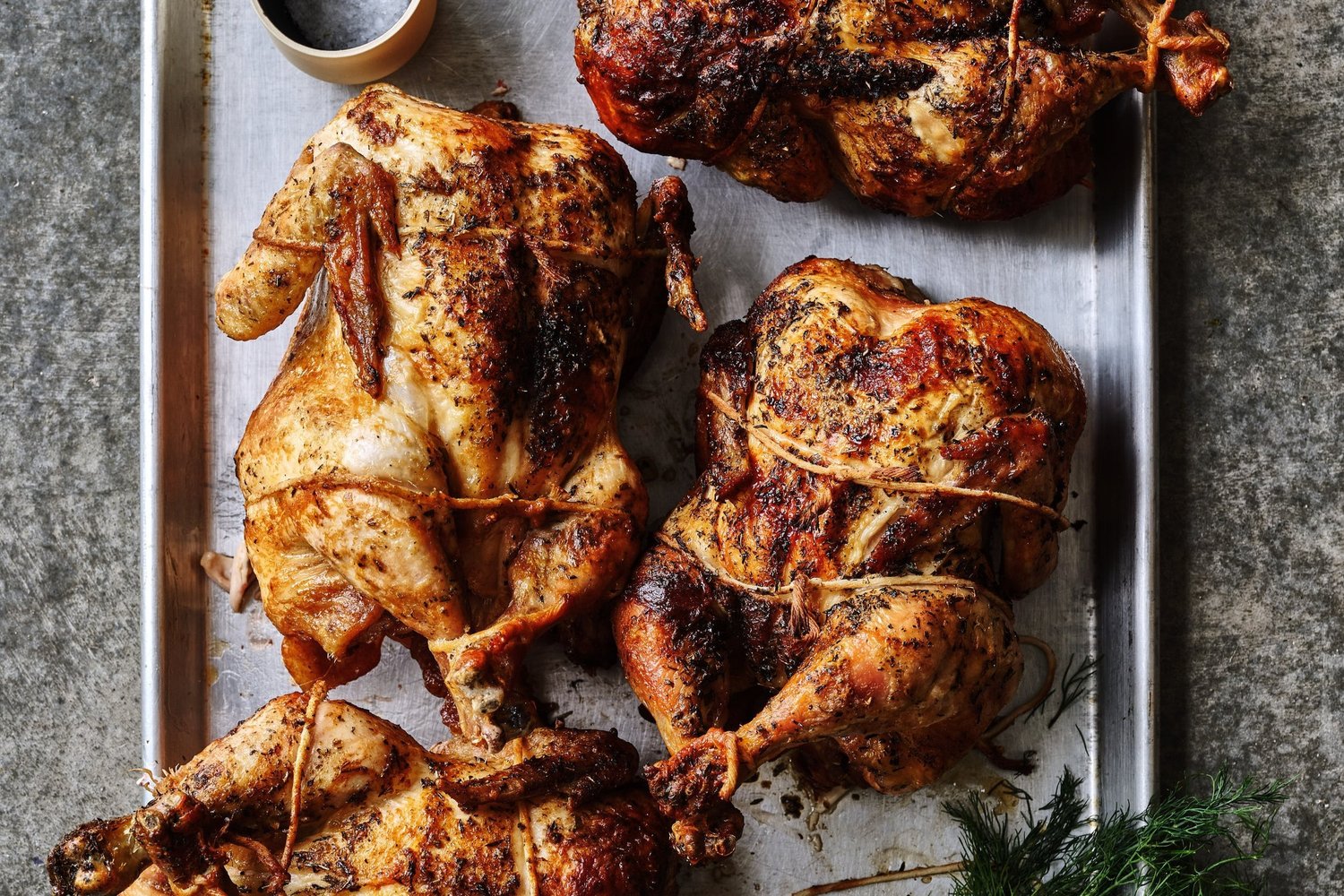 It's that time of year again and what better way to celebrate than with a delicious spread from Talbott & Arding in Hudson, NY? They help you celebrate life's special moments by offering a variety of options made with local bounty. Whether you're looking for all the Thanksgiving classics or want to try something new. And don't wait too long to place your order – orders are due by November 17.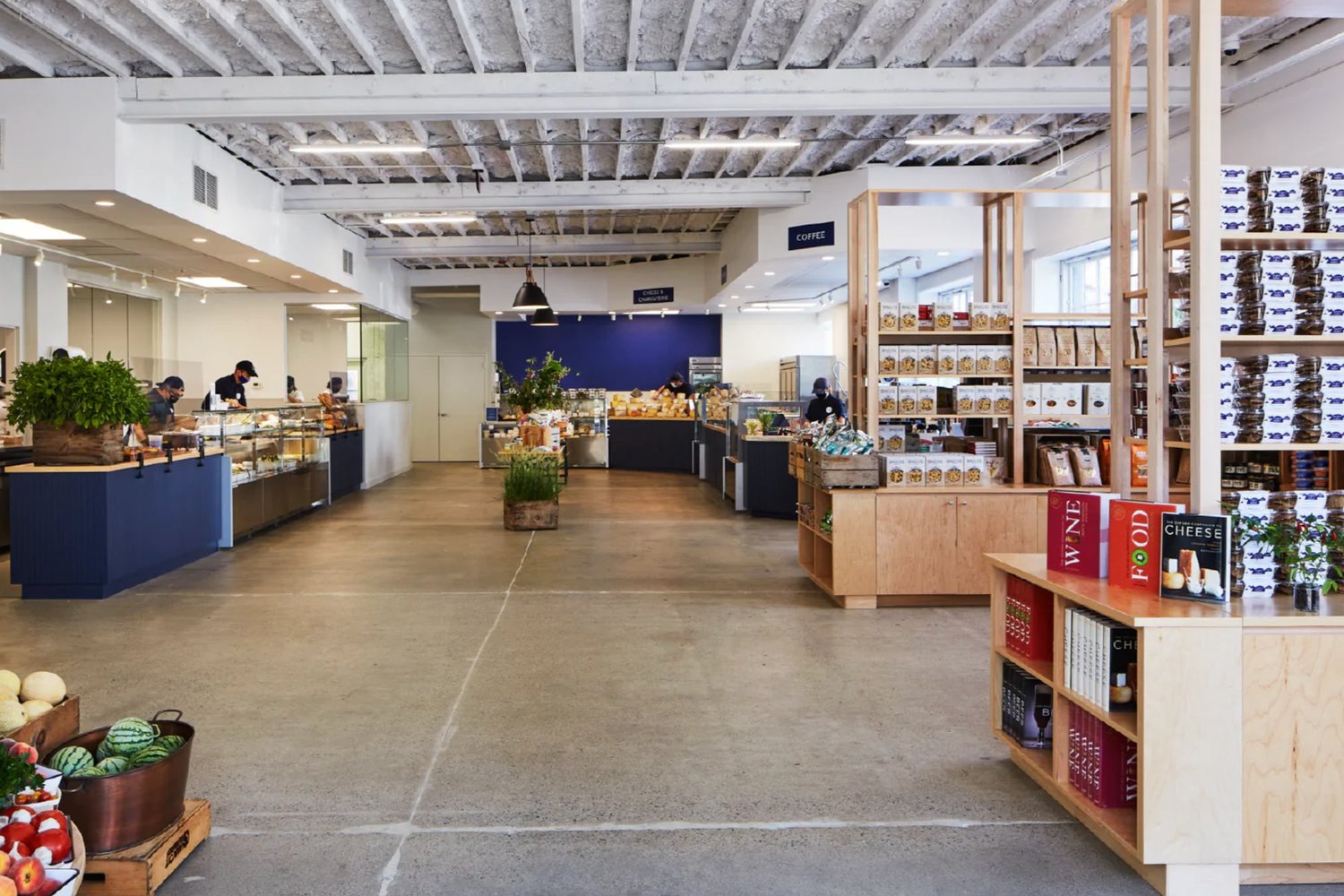 This award-winning restaurant is offering a special holiday take-out menu at just $39 per person, with orders due by November 17. And don't let the traditional options fool you – they also have delicious vegan "turkey" alternatives for any non-meat eaters in your group. Aroma Thyme is sure to impress with their festive and flavorful menu options. So leave the cooking to the professionals and treat yourself to a stress-free Thanksgiving celebration.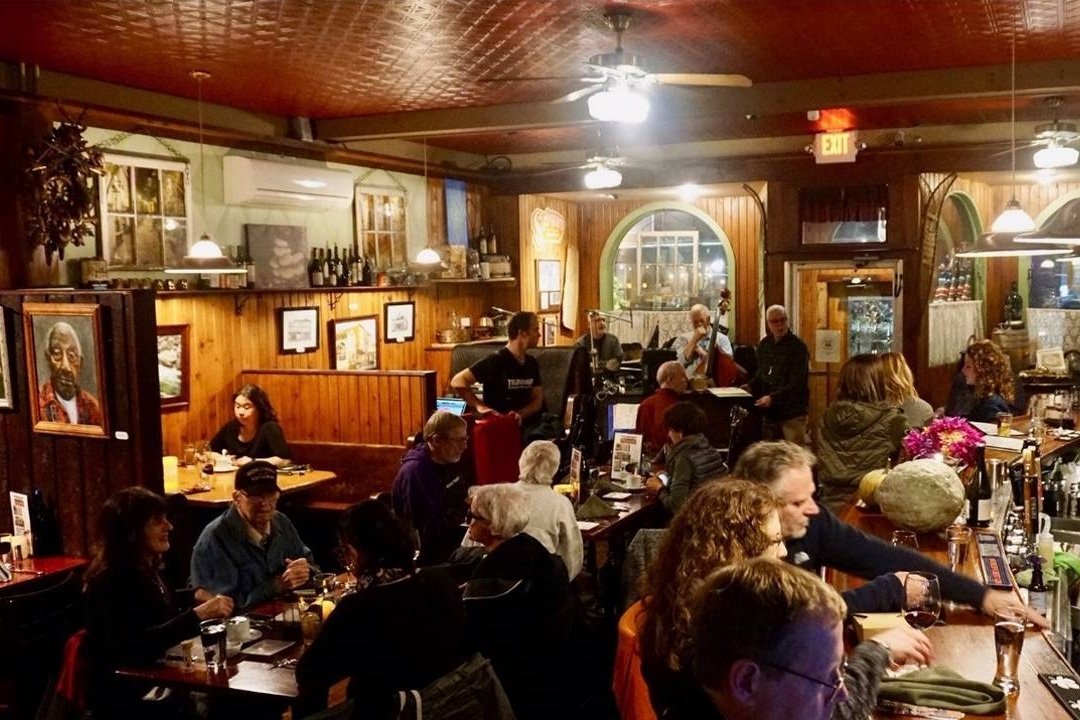 If you're still looking for the perfect local spot to pick up your Thanksgiving feast, look no further than Adam's Fairacre Farm. This local grocery store is a favorite among Hudson Valley residents for its commitment to fresh and local ingredients. And come November, their renowned complete turkey dinners are a must-have for any Thanksgiving spread. Don't wait too long though – orders for these delicious feasts are due by November 18th.