Get ready for a memorable New Years Eve 2023 in The Catskills & Hudson Valley.
Are you looking for the perfect way to ring in the New Year? Look no further than the Catskills and Hudson Valley! This beautiful and picturesque region of New York is home to a wide variety of exciting events and celebrations to help you welcome in 2023 with style.
From lively parties and festive dinners, to fireworks and champagne toasts, the Catskills and Hudson Valley have something for everyone. Whether you're looking for a fun night out with friends or a romantic evening with your loved one, you'll find it all here. With its stunning natural beauty and wealth of exciting events, it's the perfect place to celebrate the start of a new year. Don't miss out on the fun – start planning your New Year's Eve celebration in the Catskills and Hudson Valley today!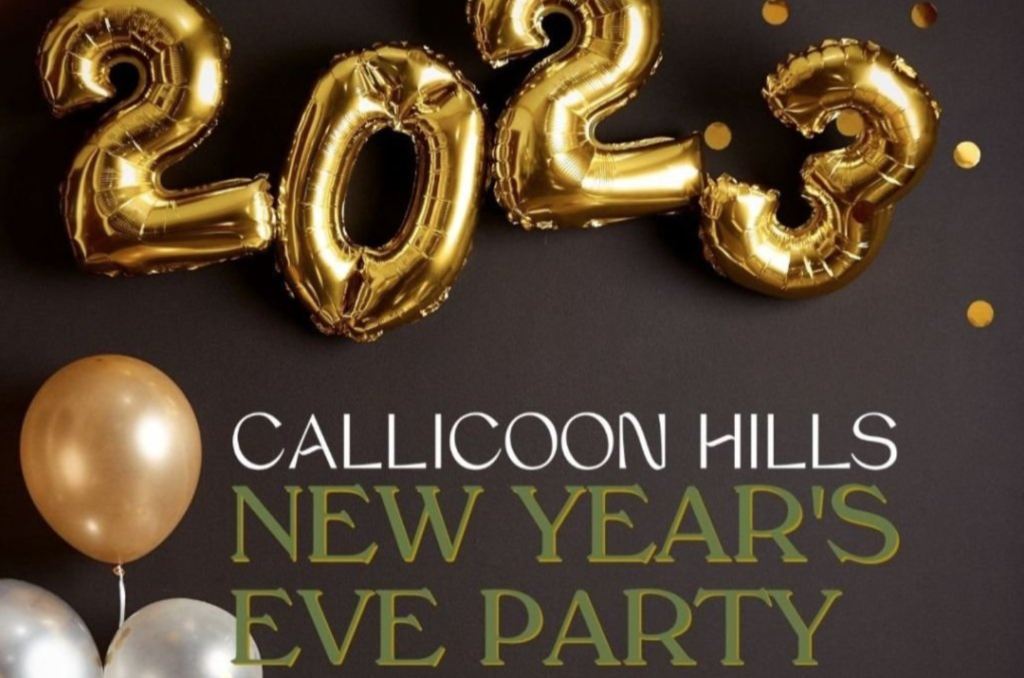 NYE @ Callicoon Hills, Callicoon
Dance party! With open bar and plenty of food (small plates and big bites) plus fun entertainment and surprises. If you are your group's designated driver please consider purchasing a booze free ticket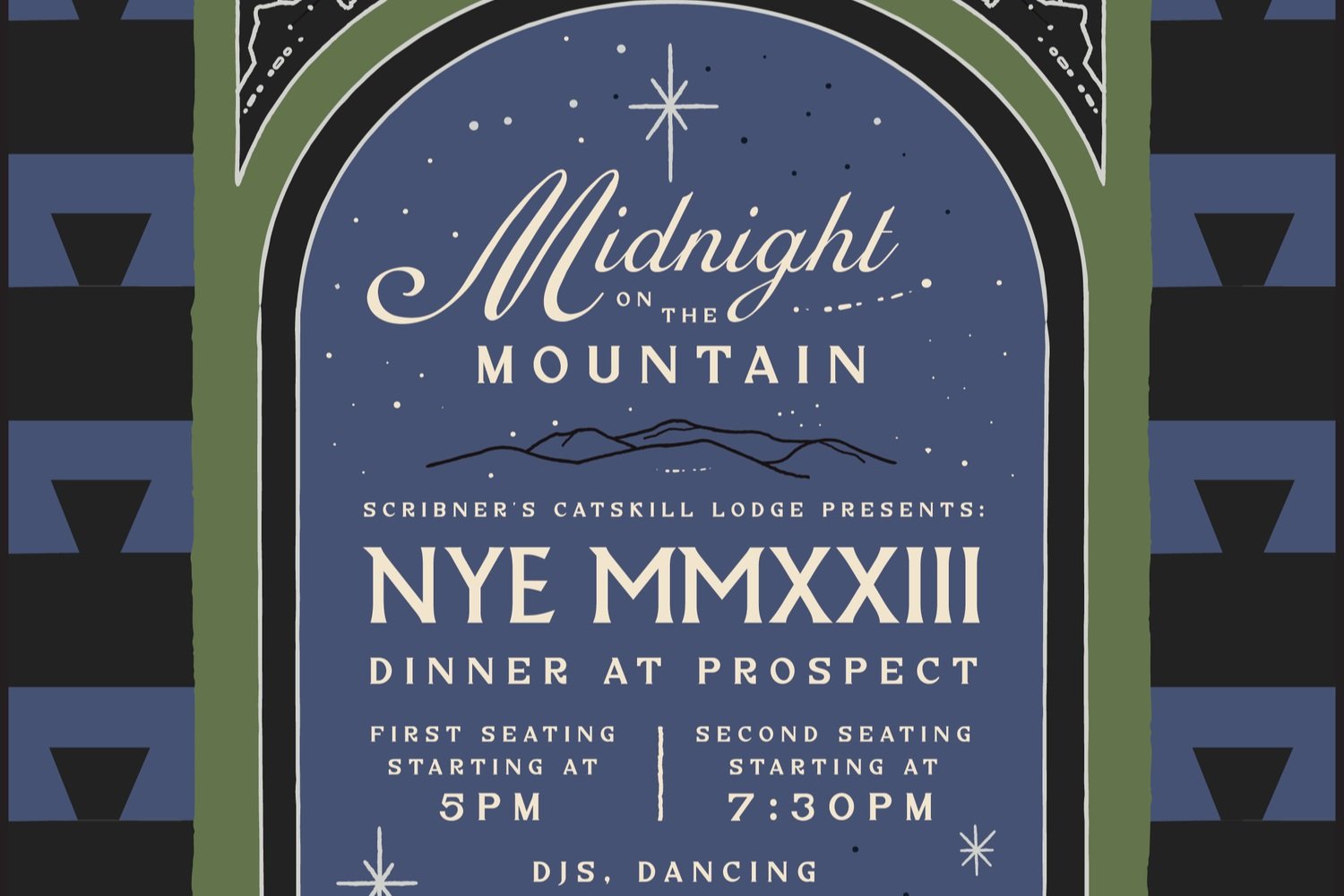 NYE @ Scribner's Lodge, Hunter
You are cordially invited to Scribner's Catskill Lodge to ring in the New Year under the Catskills stars at 'Midnight on the Mountain'! Don your winter whites, tartans, and vintage frocks to celebrate with a decadent New Year's dinner at Prospect, tarot readings, cocktails, and tunes in the Library. As the clock ticks closer to 2023, we'll descend into Prospect for DJs, dancing, and the much-anticipated countdown to the New Year!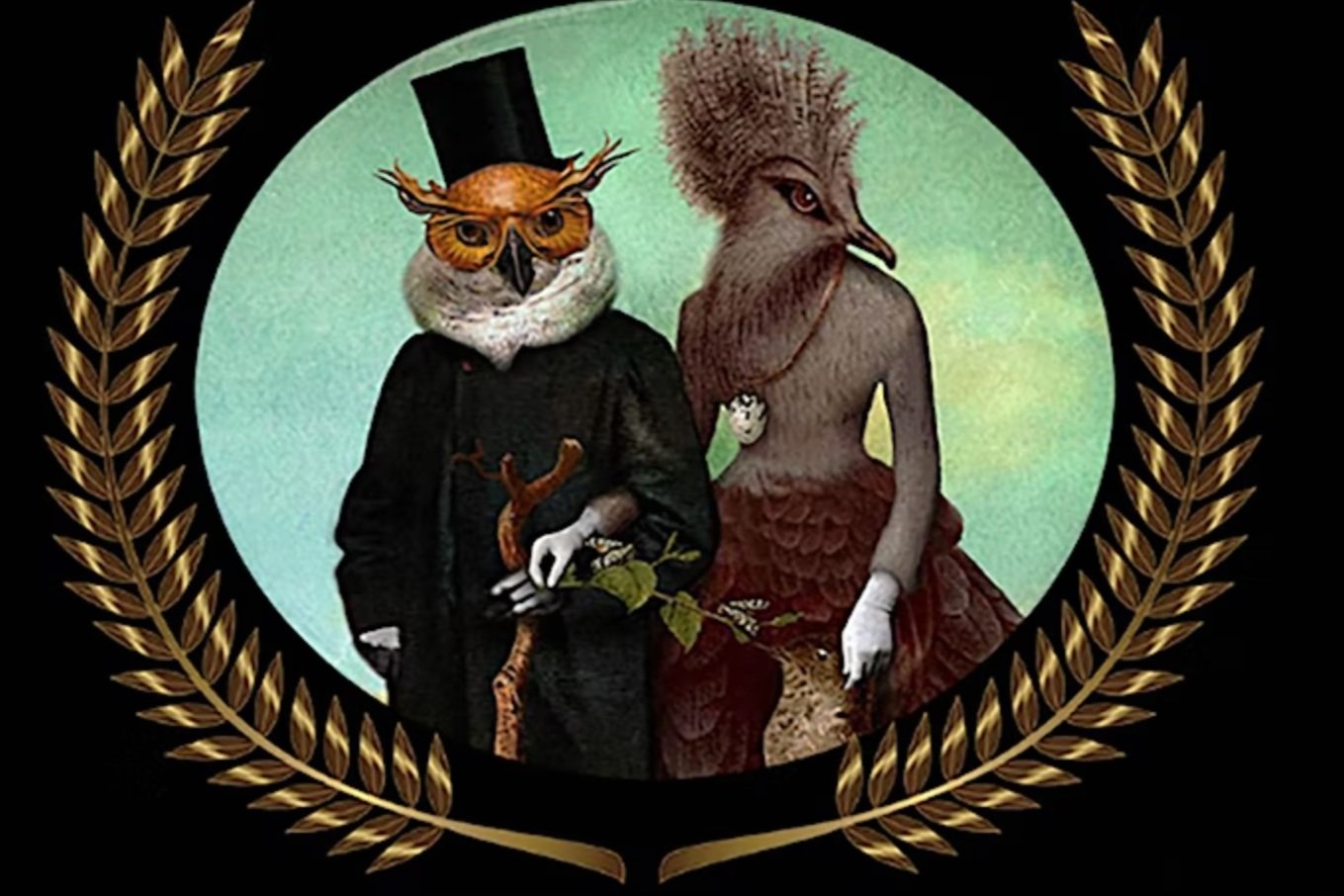 NYE @ Deer Mountain Inn, Hunter
Woodland Wilds Masquerade. A world of beautiful creatures, decadent canapes and late night bites, handsome cocktails, a midnight champagne toast and dancing awaits! Creative black tie, lace, masks, and dancing shoes required.
NYE @ Seminary Hill, Callicoon
Reservations Required. Enjoy DJ Patrick from Much Music from 8pm-1am. Special New Years 6 Course Meal, and Late Night Snack Menu available.
NYE @ Hasbrouck House, Stone Ridge
Join us for an extra celebratory 5-Course NYE Prix Fixe at Butterfield.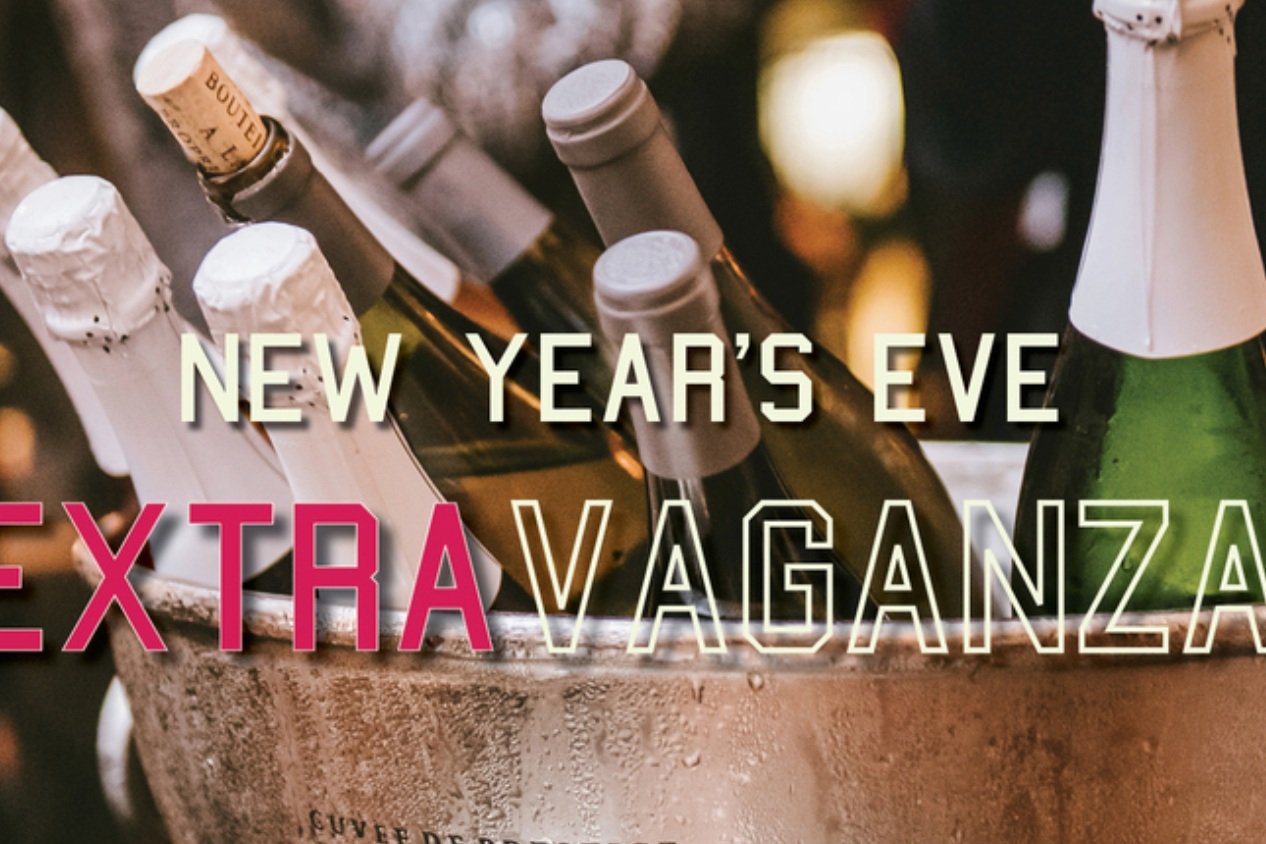 NYE @ The Maker, Hudson
The Maker New Year's Eve Extravaganza We're celebrating extra this year- maker style. Let's Ring in 2023.
First, the food…Start with a decadent raw bar, filled with oysters and caviar, and mouthwatering sweet & savory stations, paired with flowing champagne and a select open bar featuring our euphoric specialty cocktails.
Then, the fun…Dance with us all night with a live set by DJ HRDR, featuring tantalizing tracks in our alluring conservatory as it turns into a sensational dance floor. Count down with seductive performances and surprises, champagne toast, and late-night snacks.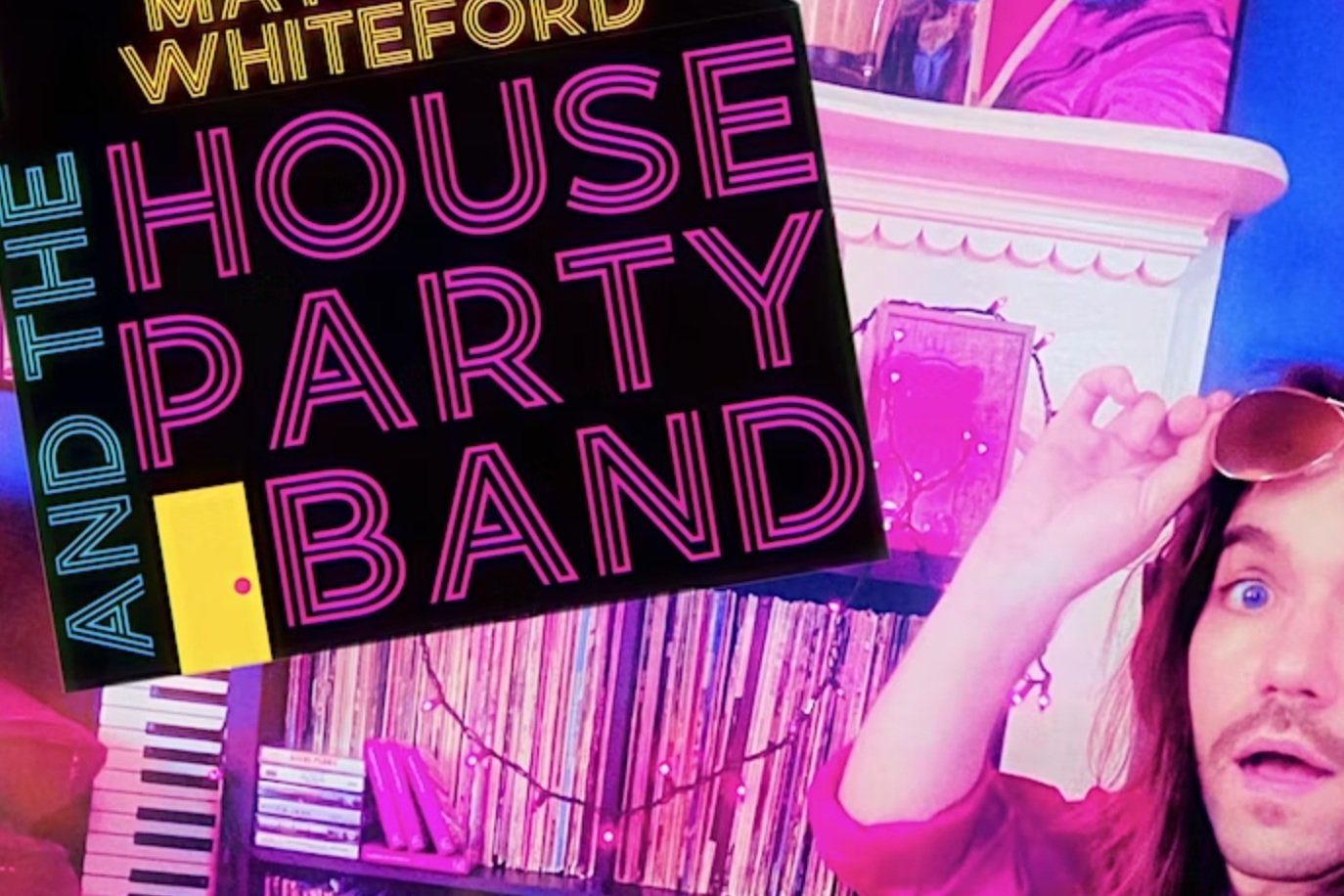 NYE @ The Colony, Woodstock
COLONY presents their NEW YEARS EVE BASH featuring SEAN MATTHEW WHITEFORD & THE HOUSE PARTY BAND, who premiered at Colony in September, opening for 80s icon COREY FELDMAN. Now they're back and ready to make you dance into the New Year with the party of your wildest dreams! Party all night to your favorite jams of the 70s, 80s, and more!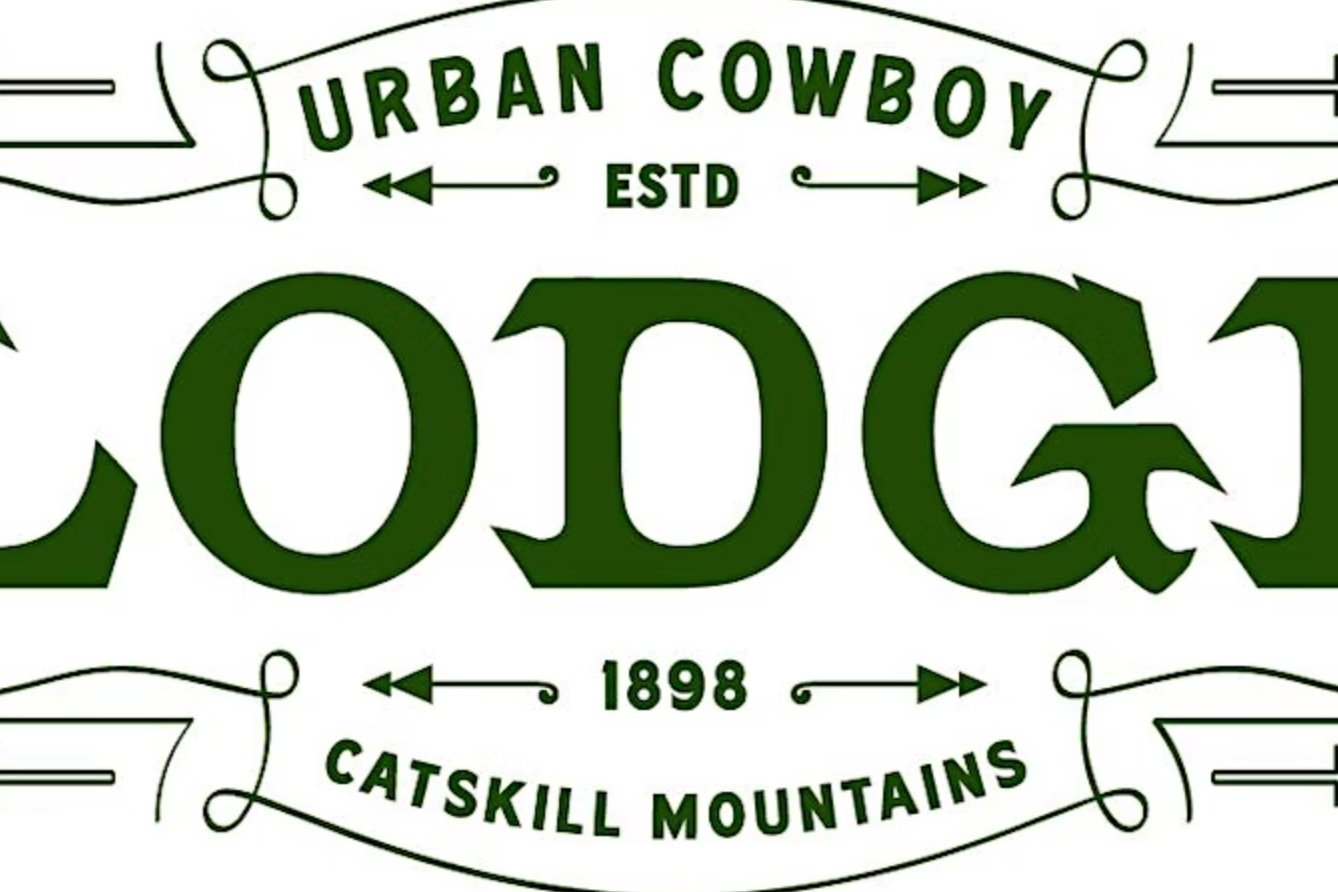 NYE @ Urban Cowboy Lodge, Big Indian
Entertainment all night! The Last Supper of 2022 – Four courses for your delight, a veritable feast. A link to make your reservation is coming soon! Late Night Snacks – you know you'll need 'em and we got em. Fireworks – watch '22 go up in smoke and sparkles; grab a Hot Toddy and meet on the Porch! A Midnight Toast – Another drink from us. Please join us for a Final Farewell to the year that brought us a real mixed bag–Britney is Free, but there's a land war in Europe…'23 is going to be different!
NYE @ Bearsville Theater, Woodstock
New Year's Eve – Ring in 2023 at Bearsville – The Hottest NYE Party in the Hudson Valley! Featuring 3 DJs! – Dj Lady Verse, Majic Juan, and J-Break. Live Drumming and Performances by Diata Diata, Tarot Card Readings – Find out what's in the cards for 2023. Put on your finest threads and best dancing shoes, and Celebrate the New Year with us!